Clase farmacéutica materia prima sulfato de condroitina 90%
Descripción del producto
Sulfato de condroitina
Introduction
Chondroitin sulfate is a chemical that is normally found in cartilage around joints in the body. 
Chondroitin sulfate is manufactured from animal sources, such as cow cartilage.
Chondroitin sulfate is an important structural component of cartilage and provides 
much of its resistance to compression. Along with glucosamine, chondroitin sulfate has 
become a widely used dietary supplement for treatment of osteoarthritis. It is now widely 
used in nutraceutical , pharmaceutical, food, and cosmetics industries. 
Function
1.Chondroitin sulfate is used for osteoarthritis. It is often used in combination with 
other products, including manganese ascorbate, glucosamine sulfate, glucosamine hydroch
loride or Nacetyl glucosamine N-.Research from a couple of decades ago showed that chondroitin 
sulfate helped arthritis pain when taken with conventional medicines, such as aspirin, for pain and 
swelling. But later research wasn't so positive. Now, scientists believe that, overall, chondroitin sulfate 
may reduce arthritis pain slightly.

2.Some people use chondroitin sulfate for heart disease, weak bones (osteoporosis), and high cholesterol.
 Chondroitin sulfate is also used in a complex with iron for treating iron-deficiency anemia.

3.Chondroitin sulfate is available as an eye drop for dry eyes. In addition, it is used during cataract surgery,
 and as a solution for preserving corneas used for transplants. It is approved by the FDA for these uses.
Apperance

white to off-white powder

pass

Identification

Infra Red confirmed (USP197K),

Sodium reaction(USP191)

Pass,

Positive

Assay

90%-105%(CPC)

92.8%

Loss on drying

Less than 10% (USP731)

8.2%

Protein

NMT 6.0% (USP32)

Pass

Heavy Metal

NMT20PPM(Method II USP231)

Pass

PH(1%H2O solution)

5.5-7.5(USP791)

6.6

Specific Rotation

minus 12°-minus18°(USP981S)

-15.7°

Chloride

NMT0.5% (USP221)

Pass

Sulfate

NMT0.24% (USP221)

Pass

Residue on Ignition

20%-30% (dry base) (USP281)

25.2%

Clarity (5% H2O solution)

<0.35@420nm

0.18

Organic Volatile Impuritues

Meet Requirements(USP467)

Pass

Electrophoretic purity

NMT2.0% (USP726)

Pass

Total Bacteria Count

<1000 Col/g

Pass

Yeast and Mold

<100 Col/g

Pass

Salmonella

Negative(USP2022)

Pass

E.Coli

Negative(USP2022)

Pass

Particle size

100% through 60 mesh

Pass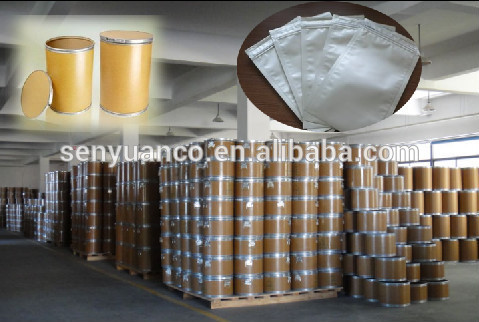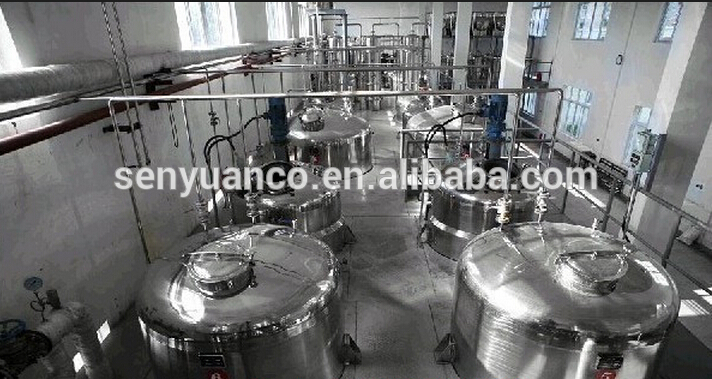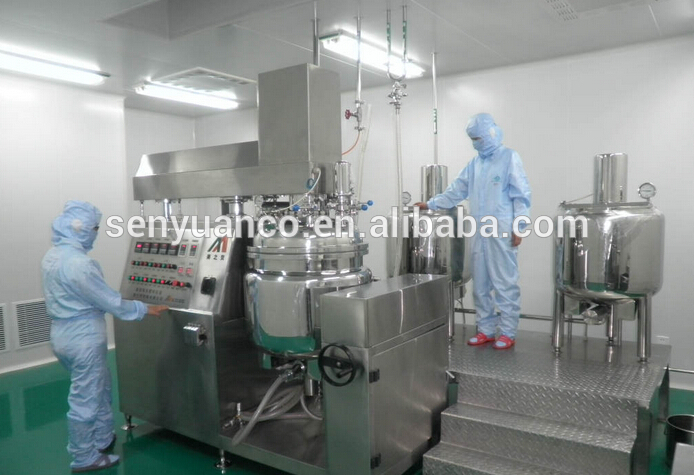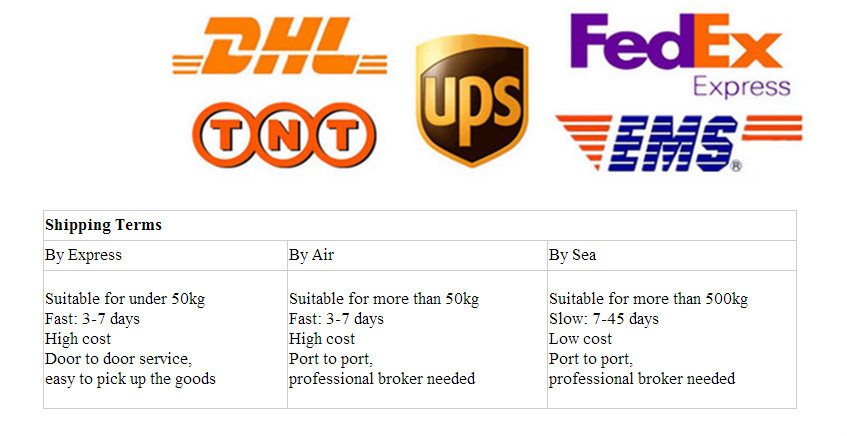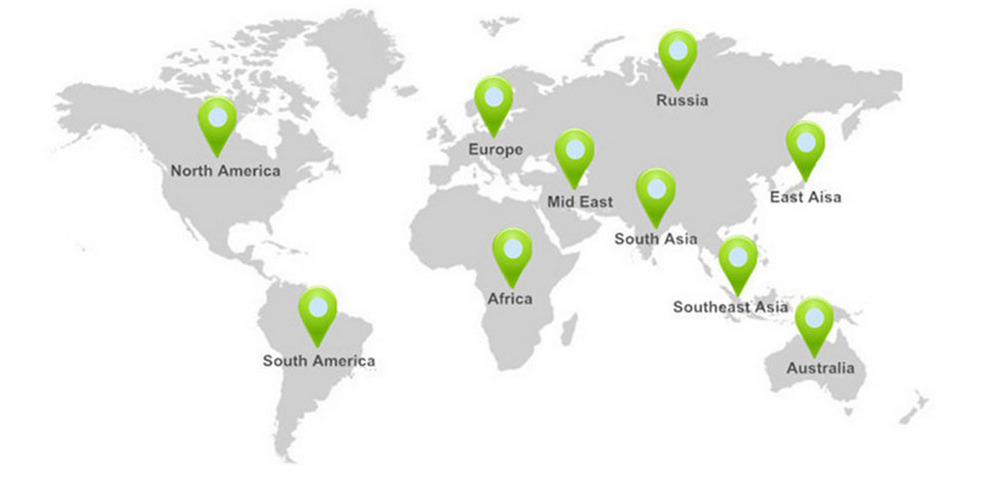 Grupos de Producto : Suplemento nutricional